Summer is the time to enjoy lots of fresh produce and herbs straight from the garden or farm market. Here are a few unique kitchen gadgets — tools that are inexpensive, compact, and will help ensure that you use up and enjoy your market finds to the fullest!
6 Cool Kitchen Gadgets
Midsummer brings a bounty of cherries, and while the best way to enjoy them is just as they are (and discretely spit out the pits!), what if you want to make a fresh cherry pie or cobbler or throw a bunch in your smoothie? Truly, pitting cherries is a pain and is hard to do cleanly. Myliffri Cherry Pitter (shown at top) does 6 at a time, preserving the cherry and the juice.
Sure, you can always reach for a bag of frozen corn, but when fresh corn is so excellent and sweet in season, it's a shame not to use it — on the cob and off. Stripping corn kernels off the cob with a knife isn't exactly a tough task but it does make a bit of a mess and does't do the job thoroughly. This clever Chef'n Cob Corn Stripper is just what's needed to get the job done neatly and in seconds. Fresh corn salads, salsas, side dishes, and more are almost literally at your fingertips.
Fresh herbs add so much flavor to summer far, but separating the leaves from the stems feels tedious. If you're like most of us, you've had more than one batch of fresh herbs go bad due to laziness. Chef'n Zipstrip Herb Stripper makes the process stemming herbs easier, plus, the container that catches the leaves doubles as a measuring cup.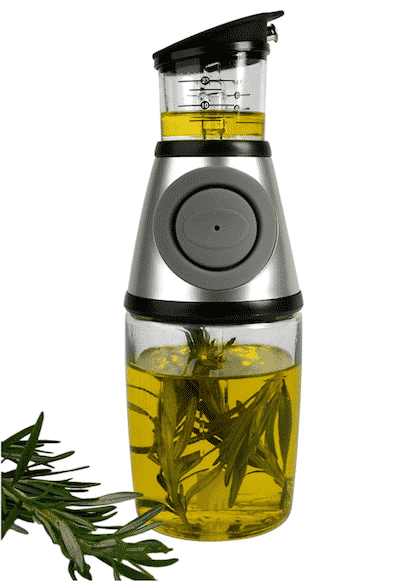 If you love infused olive oil but not the price tag, you'll be excited to learn how easy it is to make your own. Artland Press oil infuser lets you easily infuse olive oil with rosemary, basil, thyme, and other aromatic herbs, and garlic, too. Pour straight from this bottle, and once it's used up, it's easy to clean.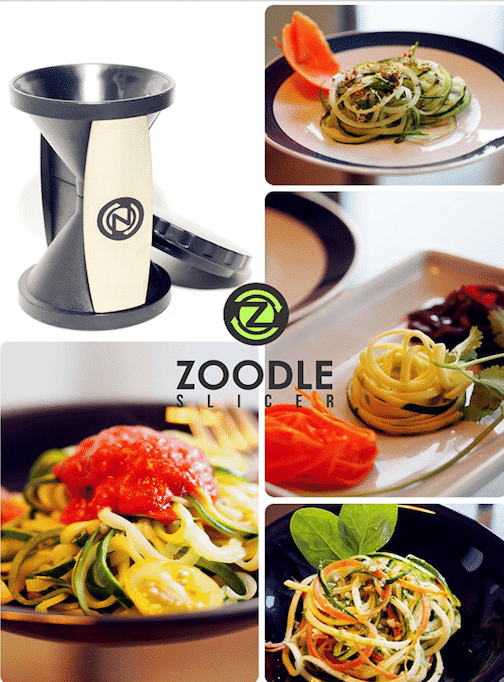 Making vegetable "noodles" is all the rage, and while we still also love our World Cuisine Spiral Slicer , the Original Zoodle Slicer is more compact, making it a great choice for kitchens without a lot of cabinet or counter space. Have fun turning zucchini, beets, carrots, sweet potoes, and other vegetables into fun noodle shapes, and watch even the picky eaters line up.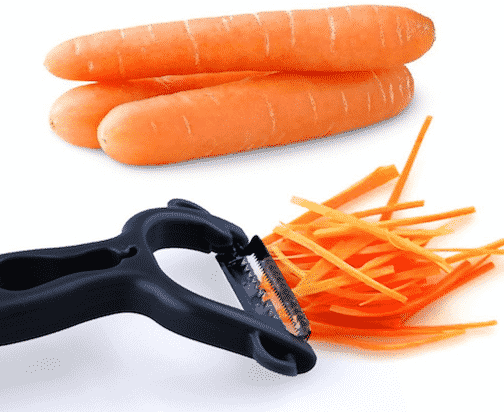 Finally, the Smith and Oliver Multifunction Peeler is such an incredibly useful tool for under 10 dollars — it not only makes peeling a breeze, it also shaves, zests, and juliennes.
Enjoy these unique kitchen gadgets all summer long, but don't put them away once the season ends — so many of them are useful all year round.
*This post contains affiliate links. If the product is purchased by linking through this review, VegKitchen receives a modest commission, which helps maintain our site and helps it to continue growing!