Here's a handful of five fun and festive pumpkin recipes for fall—bread pudding, muffins, soup, pie, and even ice cream. All vegan, and all delicious.
Warm, creamy, and comforting, Pumpkin Bread Pudding is the perfect dessert to ward off those autumn chills while celebrating the season's bounty. It's a snap to customize depending on your preference; consider the spices as a mere suggestion. Recipe and photo above by Hannah Kaminsky.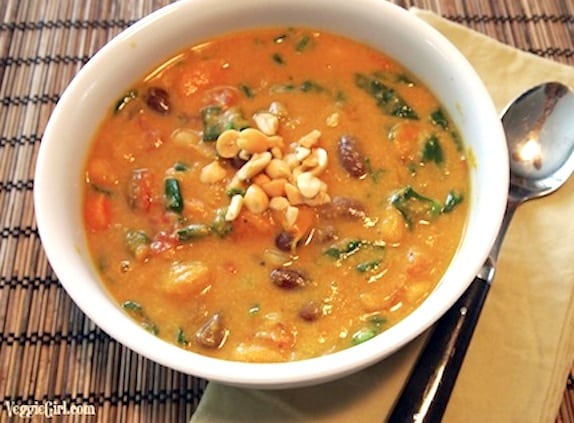 Because of of its pumpkiny goodness, Pumpkin Peanut Soup is perfect to serve as a starter to everyday meals as well as festive occasions, like Thanksgiving.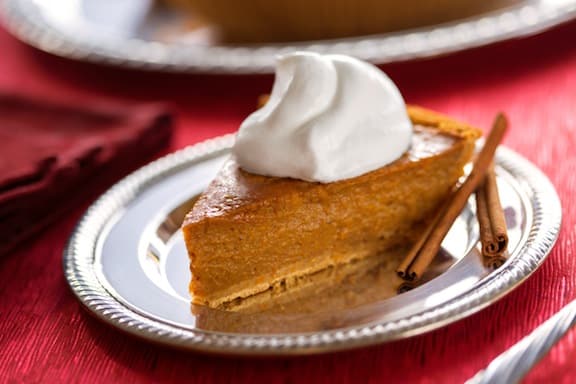 Once you've got your sugar pumpkin baked (or butternut squash, which works just as well), making this nourishing Easy Vegan Pumpkin of Squash Pie is a snap. It contains no eggs or dairy, of course, but no one will notice the difference.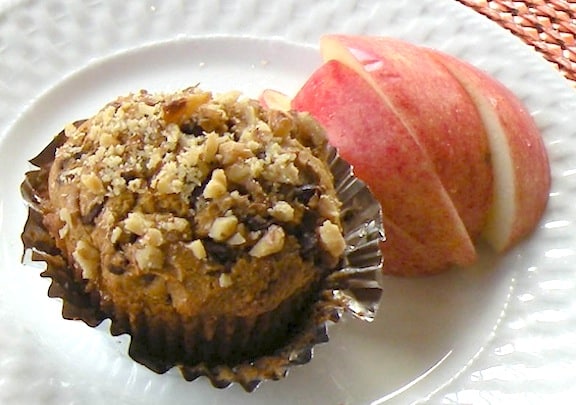 It might seem a little offbeat at first, but the flavors of pumpkin (or other orange winter squash, especially butternut) and chocolate are surprisingly compatible. Delectable Pumpkin Chocolate Chip Muffins prove the point.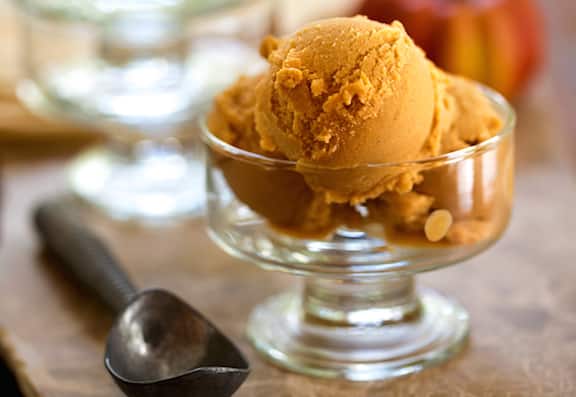 Pumpkin Spice Ice Cream is a surprising way to use fresh (or for a shortcut, canned) pumpkin for a refreshing fall dessert. Serve atop crumbles, cobblers, or pies for a special dessert!